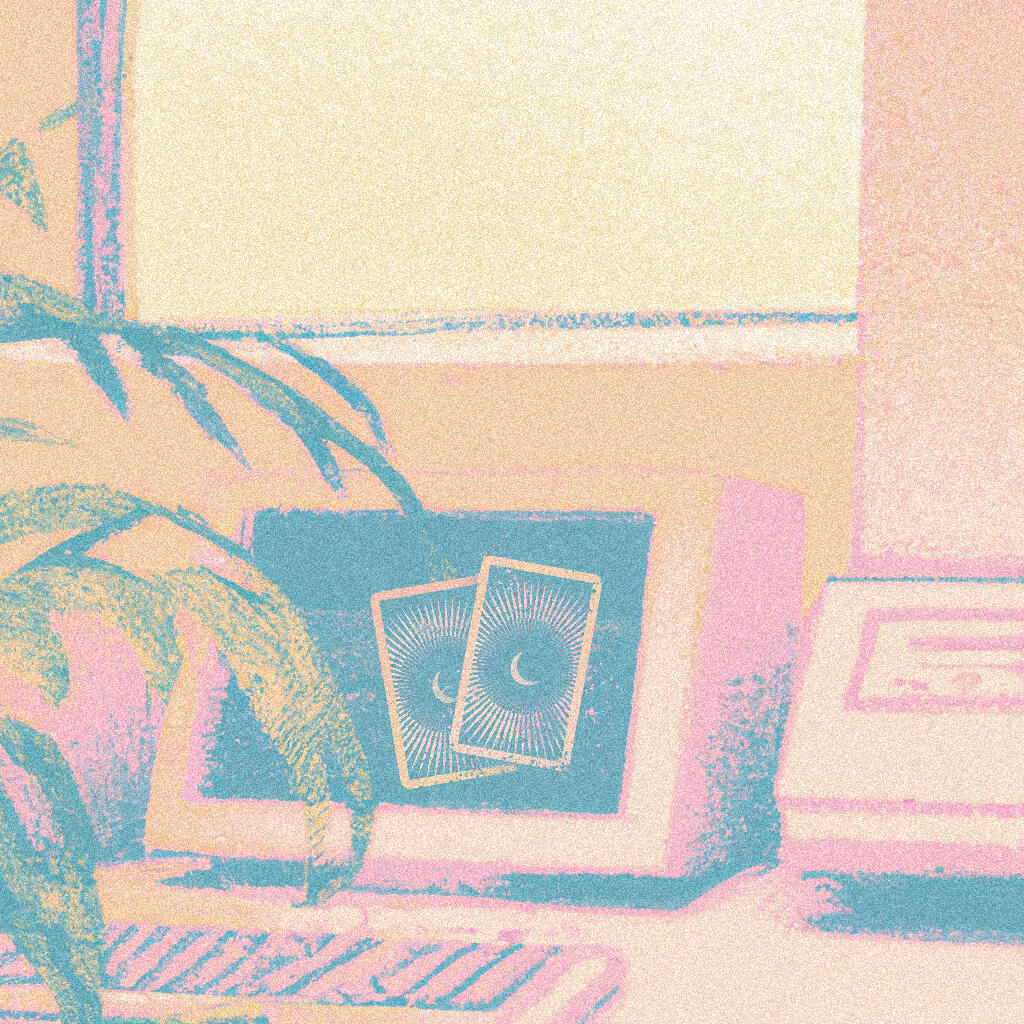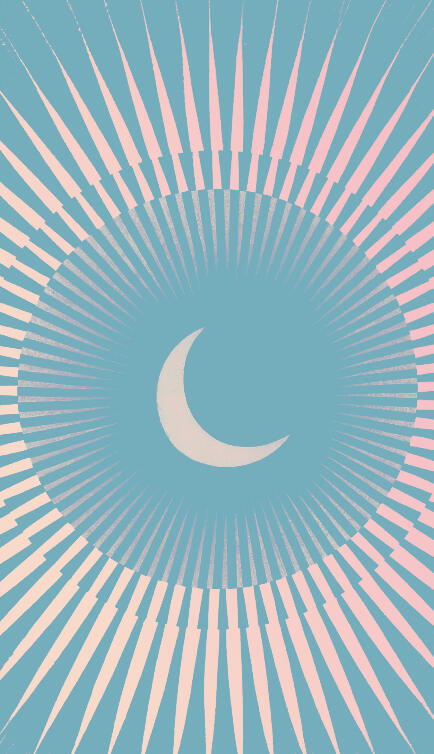 We're hiring
---
Moonlight is building software powering modern Tarot
consider a new job
mysticism + art + wellness
---
We're making fresh tech for the curious & mystical
---
Moonlight is a small team based in San Francisco, serving tarot enthusiasts worldwide. We've described our product as Hearthstone meets Teletherapy, and SaaS for Tarot. Come build magical experiences with us!
---
Everyone has a friend who's into Tarot
---
Tarot is a 400+ year old esoteric ritual that recently exploded in popularity, blossoming into a fun and playful tool for self-discovery and guidance mediated between friends and practitioners. It's likely you know someone who's enthusiastic about Tarot or is just getting into it. Today, tens of millions of people worldwide practice Tarot, but technology has yet to catch up.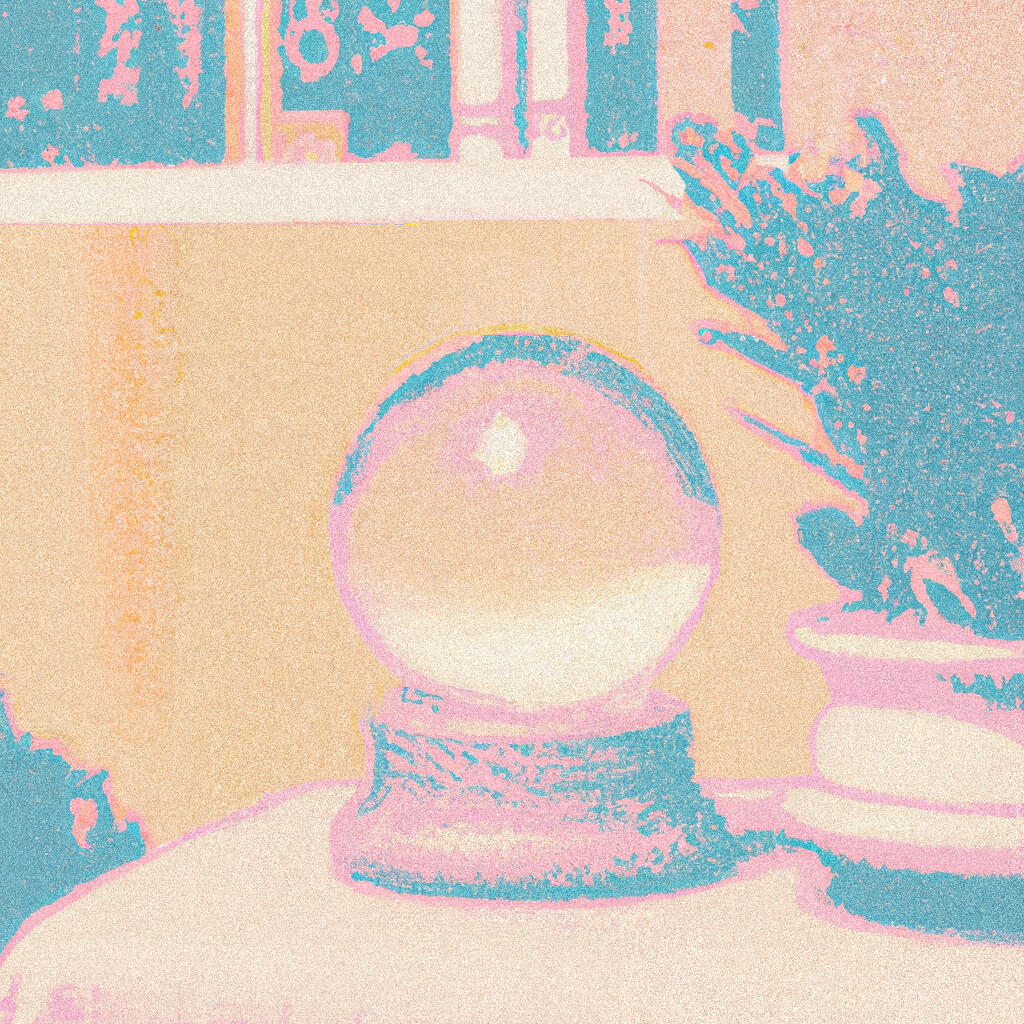 The current situation
---
Tarot's popularity creates unsolved software needs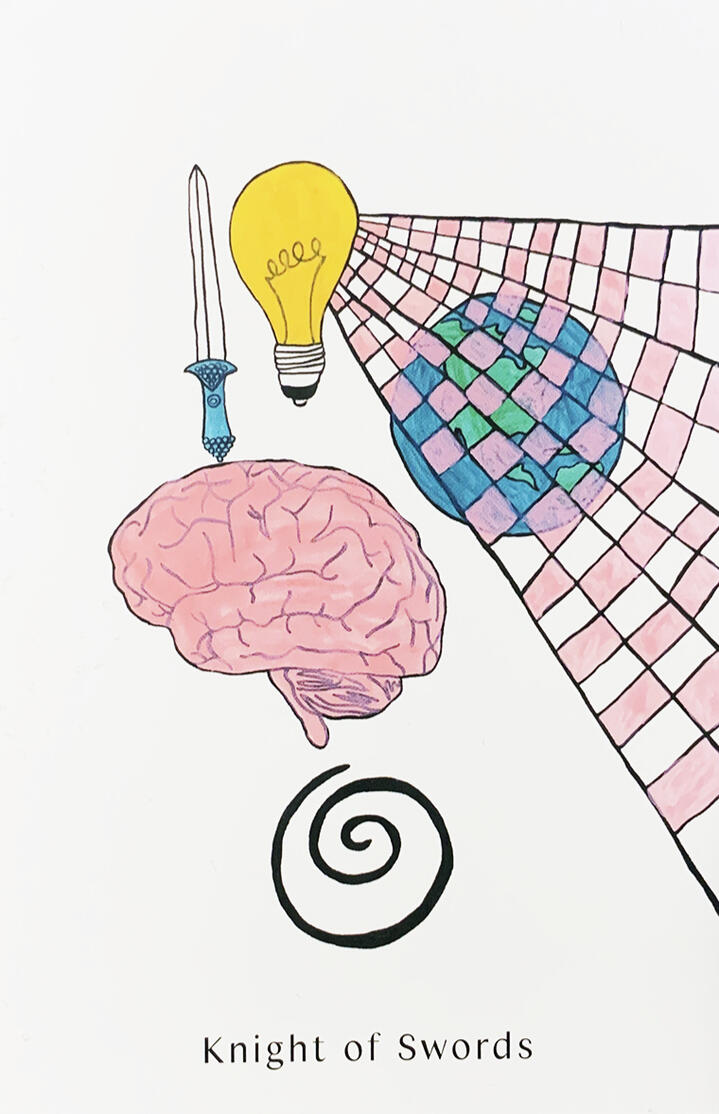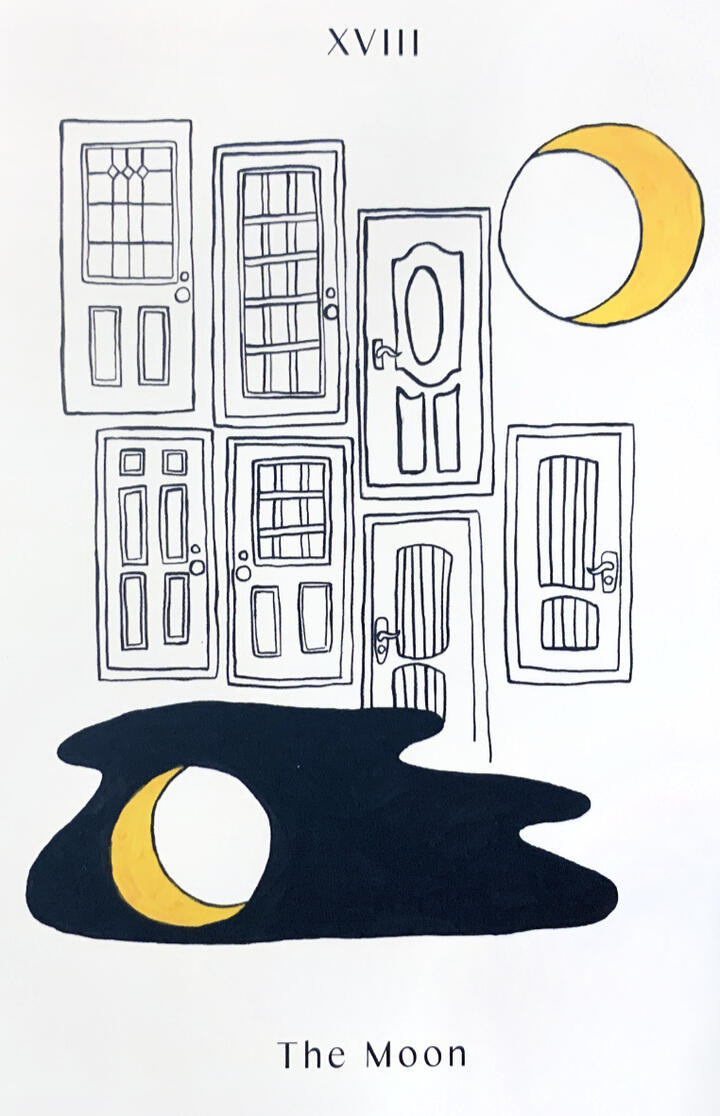 Illustrations from The Apparition Tarot Deck, by Mary Evans (Spirit Speak). Source →
Tarot professionals are frustrated with current technology and seek a better way to grow and manage their business.
While they're sought after, professional readers must independently market themselves on social media, build websites, upload video, handle scheduling, transact over Paypal, and deter impersonators and scammers on Instagram.They crave a high-trust platform that easily handles scheduling, payments, vetting, and discoverability.
---
Tarot hobbyists aren't finding ways to deepen their interest and practice outside of social media.
Learners of tarot, both new and experienced, are craving community, access to knowledge and techniques, and other people to practice with. Spending time on TikTok, Reddit, and Instagram for glimpses into readings isn't enough.They want to drop into practice sessions with friends, find experienced readers to learn from, and document their readings.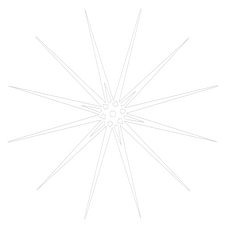 The solution
---
Tarot needs a 21st century update
Moonlight aims to solve these problems by creating a trusted community of tarot readers and tools for interactive sessions.
---
For the tarot nerds
We're building a library of spreads & deck art, a quick way to reference your own card notes, and the ability to make detailed session recordings.
For the tarot curious
We're building a matchmaking service that connects you to the best tarot readers for you—and the delightful interface that makes it easy to practice readings with friends to hone your craft.
For the deck artists
We're building a marketplace of virtual decks to expand your sales and reach, beyond the bounds of printing and fulfillment.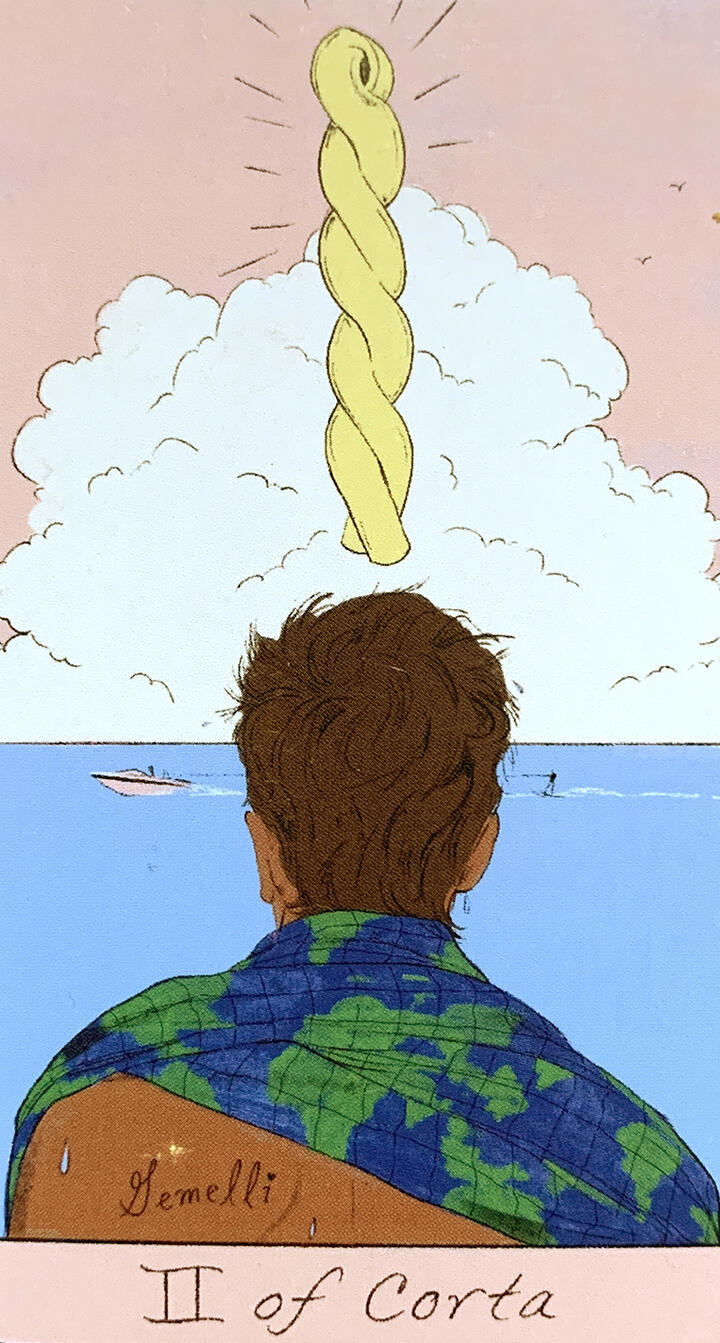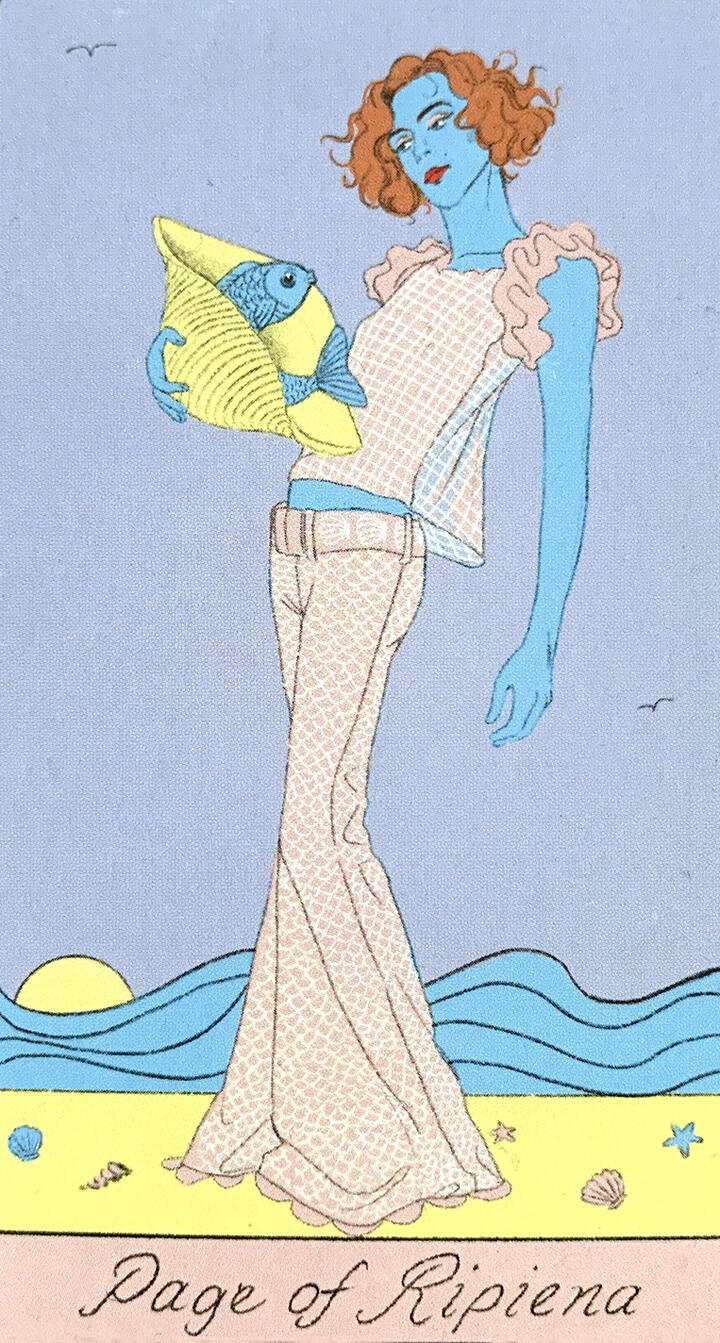 ---
Illustrations from The Pasta Tarot, by Jeff Petriello, Rob Truglia, & Lindsay Mound. Source →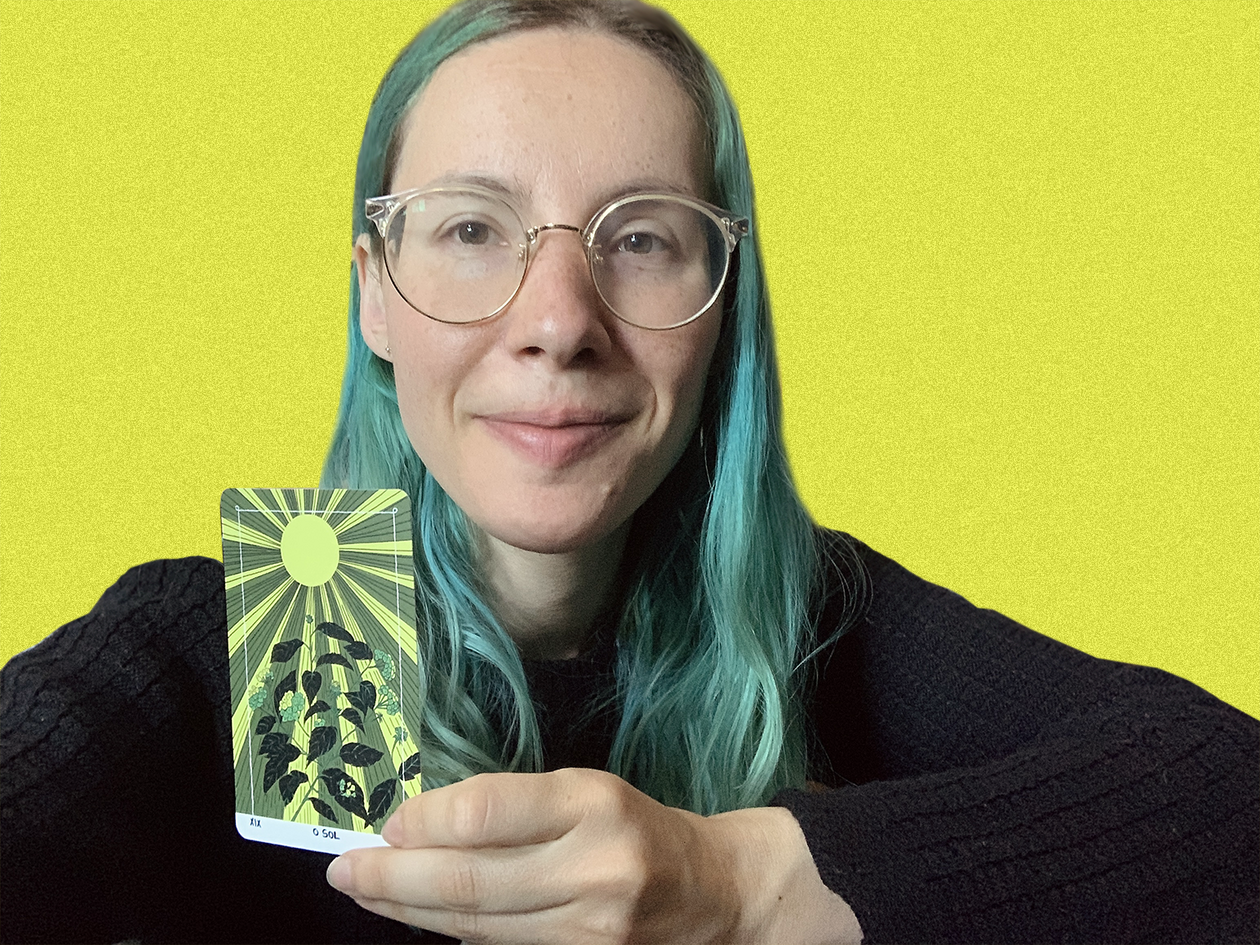 Moonlight's founder Danielle, holding a tarot card illustrated by Jonasa Jaus in Spain. Source →
I've been into tarot for 14 years
I've witnessed hundreds, if not thousands of epiphanies from friends and strangers during sessions. That's why I've stuck with it.
Tarot is wildly underappreciated as a form of therapy
---
This isn't fortune-telling. It's an exploration of facets of ourselves through relatable archetypes and visual storytelling. This valuable therapeutic ritual offers new perspectives that can be profoundly life changing. (Plus, the art is so good!)As we solve Tarot's biggest software needs, more people will be able to experience Tarot's wonder and mental health benefits.

The opportunity
---
Build the first social platform for tarot
If working on this technology excites you, let's talk! We have an opening for a full-time engineer in the Bay Area.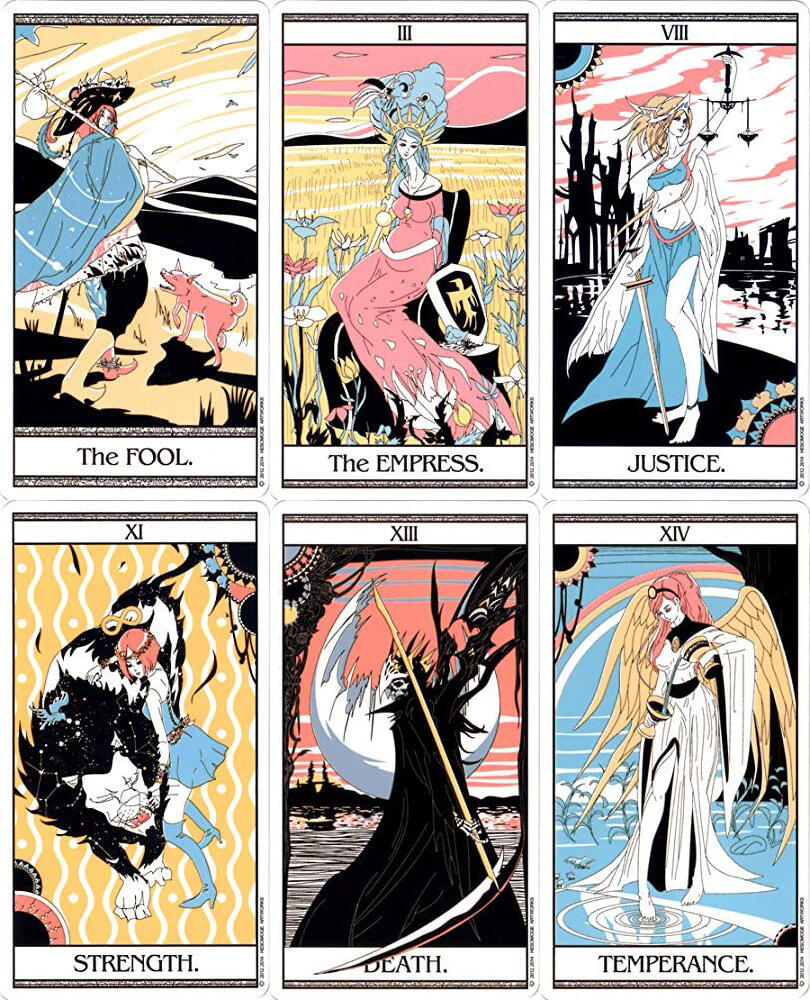 Illustrations from The Blue Birds Tarot, Tadahiko Kawaguchi (Hesomage Artworks) in Japan. Source →
Open roles
---
Software Engineer
Architect and build a services marketplace connected to sleek, interactive tarot sessions.
---
If there's a different skill you're excited to contribute—we're curious to know more! Send us a note below.
---
Want updates about our launch?
Your responses are just between us.
---
©2022-2023 Moonlight Worlds
---

The prototype
Moonlight will pair real-time video with a shared interface
---
Interactive tools for synchronous and async sessions make readings deeply personalized and easy to access.
A prototype of a live Moonlight session.
©2022 Moonlight Worlds